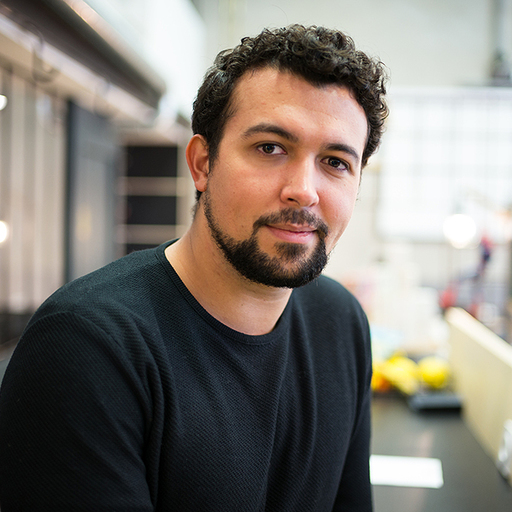 Hi everyone, I'm Gary, the face behind the name GaryGitton.fr. An experienced tech consultant, my passion lies in applying innovative solutions to complex tech problems. Whether you're a developer looking to optimise your code, or a manager trying to navigate the high-seas of technology, I'm here to help.
With a background in software engineering, I've worn many hats in the IT sector. I've been Anika, writing speedy but buggy code; I've been Jaxon, combining entrepreneurial vision with technological capabilities; and I've been Carlos, leveraging tech trends for effective marketing. These experiences shaped my approach to tech consulting, merging technical depth with strategic insight.
I offer a wide range of consulting services. Whether it's PHP consulting, API consulting, or even Airtable consulting, I tailor my services to meet your unique needs.
But this platform isn't just about me. It's a haven for tech enthusiasts, managers, and developers looking for actionable insights. Dive into the informative and engaging blog posts.
I'm a firm believer in sharing knowledge and shaping intelligent discussions. That's why I've made this platform open to all tech enthusiasts, regardless of their background or expertise. Come join us in our journey of exploring the boundless landscape of technology.
Thank you for stopping by GaryGitton.fr. If you have any questions or need consulting services, don't hesitate to get in touch.