Unlock your business potential by harnessing power from modern technologies. With expertise in Computer Science, Business and Electrical Engineering, you're not just getting an average consultation. My combination of technical knowledge and business acumen makes me uniquely prepared to provide the highest quality consultation in the industry.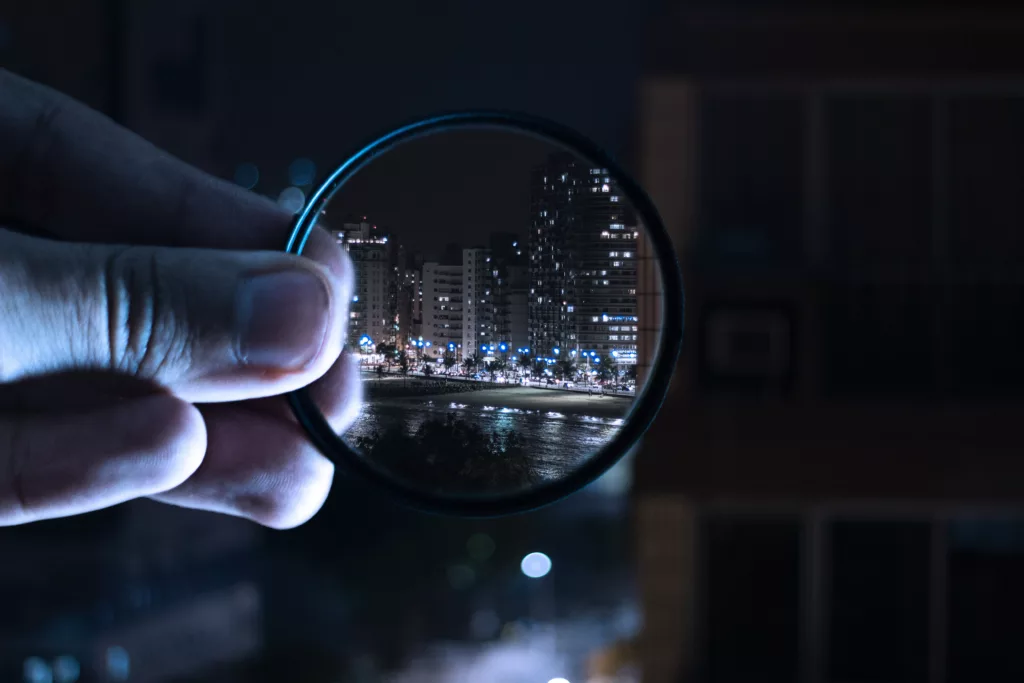 APIs are the backbone of effective digital innovation. Whether you're a startup or an established business, you can benefit from a well-built API infrastructure. I'll help you develop, integrate, and manage APIs by devising intricate, forward-thinking strategies that foster growth, continuity, and innovation.
PHP is an enduring player in the web development world. My robust knowledge and extensive hands-on experience make me an ideal partner, whether for maintaining your existing PHP project or for developing a new PHP web application from scratch.
DevOps is a transformative philosophy that's revolutionizing the software industry. I can help you boost your business efficiency by incorporating technology-agnostic DevOps principles to your workflows, ensuring faster, quality product delivery, and enhancing coordination between developers and operations.
Are you still burying yourself in spreadsheets and struggling to keep track of your workflow? Airtable can be a game changer. As an Airtable consultant, I'll help devise optimized Airtable structures and workflows that align with your business goals, helping you manage data in a dynamic, visual, and efficient manner.
Artificial Intelligence is the present and the future. From predictive analytics to automating repetitive tasks, AI holds a world of possibilities. Let me simplify AI for you and help incorporate it into your business in meaningful ways.
Explore how I've used my expertise to transform businesses. Read through a range of cases where my consulting services have made a significant impact. Understand how my strategies have enabled companies to overcome challenges, achieve objectives, and drive profitable growth.
Ready to Future-Proof Your Business?
Still not sure how my expertise fits into your business plan? Secure a free consultation today and we can explore together how my consulting services can propel your business to new heights.